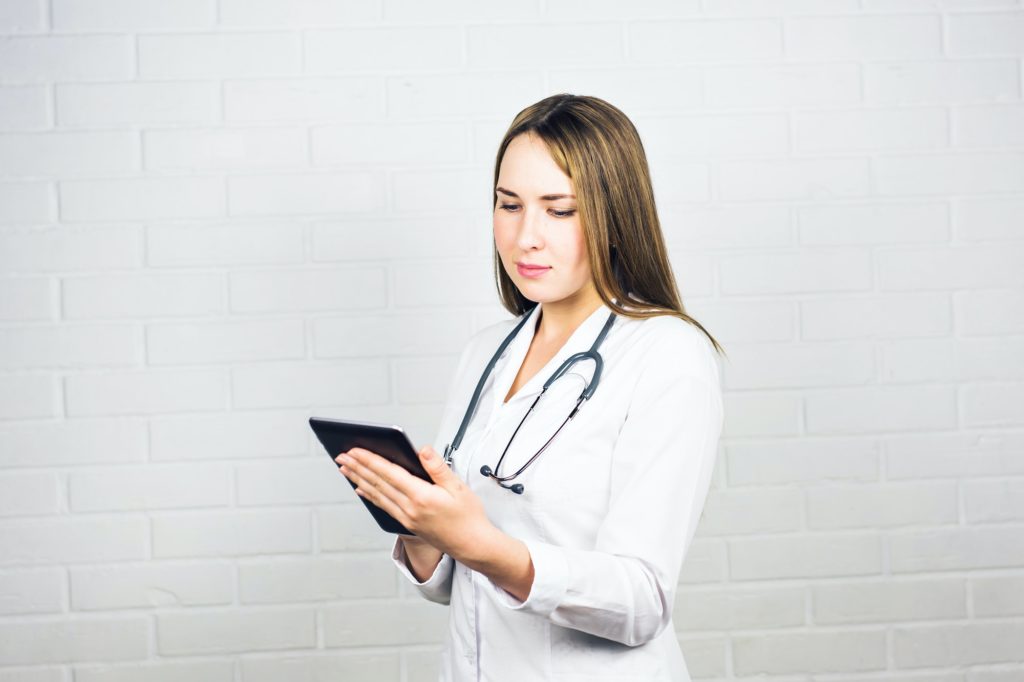 Attention All Health Care Providers!!  What is your sleep IQ? Can you name the major sleep disorders? Do you know the relationship of poor sleep and common health disorders? Do you know how to manage the patient symptoms of insomnia, or sleep apnea? Can you conduct a sleep assessment to determine what treatment or testing might be required for a sleep problem? If your answer to these questions is no, then this is the course for you. Chronic sleep loss and sleep disorders have a profound impact on Americans of all ages, and as many as 70 million Americans may be affected. The management of your patient's overall sleep health is now an imperative component of the quality health care you provide.
Lack of knowledge about how to best manage sleep disorders can lead to poor quality patient health outcomes. Whether you are a physician or a dentist, a nurse, a nurse practitioner, a respiratory therapist, or any other health professional, this course will provide the knowledge you need to identify and provide intervention for your patient with a sleep disorder.
Those who complete this course may take the optional Certification in Clinical Sleep Health exam. Please check the BRPT website for details on eligibility for the exam.