The mission of the Academy of Sleep and Wellness is to cultivate knowledge and facilitate education in public, patient, professional and corporate communities on the vital role sleep plays in promoting and maintaining health and quality of life.
The ACADEMY OF SLEEP AND WELLNESS was established in 2017 as an independent educational body arising from the very successful education arm of Delaware Sleep Disorder Centers. With this separation, the ACADEMY OF SLEEP AND WELLNESS brought with it technologists and educators with decades of experience in their respective fields, including the holder of the first professional Polysomnographer License ever issued in the state of Delaware.
The ACADEMY OF SLEEP AND WELLNESS provides education for many different audiences including public, patients, corporations and occupational health programs as well as current and potential health professionals. Education is available in multiple formats ranging from live in-person presentations to self-paced online programs.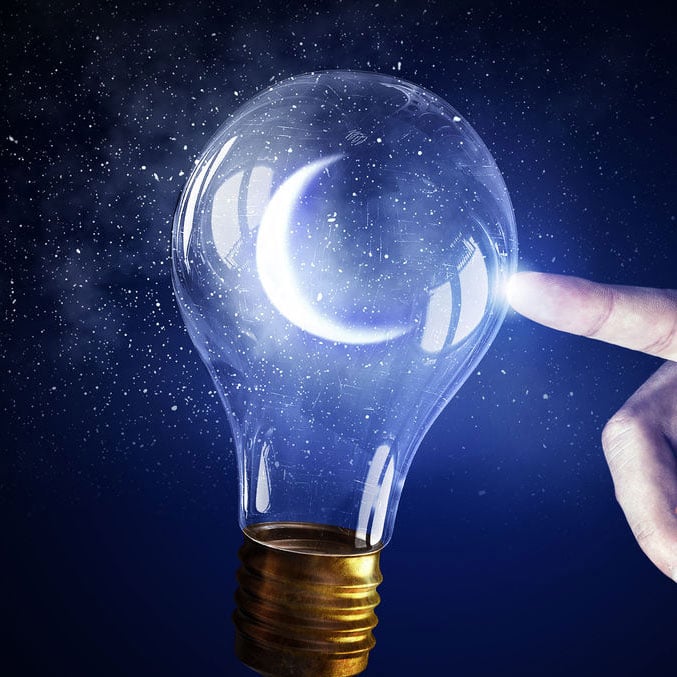 Grace R. Denault
Grace R. Denault, BA, RPSGT, RST, CCSH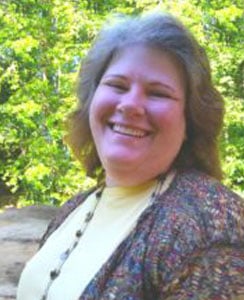 Ms. Denault has been involved with Sleep Medicine for almost 3 decades. She obtained her B.A. in Psychology from Johns Hopkins University in 1988.
She holds Registered Polysomnographic Technologist (RPSGT) credential #720 (there are currently more 17,000). In addition to her RPSGT, she also received the Registered Sleep Technologist (RST) credential during its inaugural year and Certification in Clinical Sleep Health in 2017.
Her experience in sleep medicine includes front-line patient care, management, research, education and legislative activities. She has worked on item development for national sleep technologist exams.
Ms. Denault has been Secretary and President of the Delaware Sleep Society and was instrumental in shepherding the Delaware Professional Polysomnographer act into law. Ms. Denault holds the first Professional Polysomnographer license ever issued in the state of Delaware and she is a member of the Polysomnography Advisory Council to the Delaware Board of Medical Licensure and Discipline.
Ms. Denault is an instructor at Delaware Technical and Community College and at University of Delaware Professional and Continuing Studies, teaching courses related to Sleep Medicine. Ms. Denault is available to work with firms to improve protocols and facilities to increase safety and productivity from an alertness and circadian rhythms perspective. She also enjoys working with community groups as a speaker on sleep medicine topics.
Publications:
Gambardella, Andrea C, Denault, Grace R, Gambardella, Lucille C.The Relationship Between Sleep and Alzheimer's Disease. 2017 Sylvan M. Cohen Annual Retreat on the Genetics of Aging-Related Neurodegeneration at the Institute on Aging at the University of Pennsylvania, May 23, 2017
Martin UU, Travaline JM, Crocetti J, Denault GR, Rao, O'Kane P, McCool FD, Criner GJ, Krachman SL. Correlation Between Nocturnal Oxygen Desaturation And Diaphragm Zone Of Apposition Length (LZAP) In Patients With Severe COPD. Am J Respir Crit Care Med 2000; 161:A351
Crocetti JG, Leyenson VM, Chatila W, D'Alonzo GE, Denault G, Krachman SL. Effects Of Oxygen Therapy And Nasal CPAP On Body Oxygen Stores In Patients With Cheyne-Stokes Respiration And Congestive Heart Failure. Am J Respir Crit Care Med 2000; 161:A362
Nugent T, Chatila W, D'Alonzo GE, Denault G, Krachman S. Effects Of Oxygen Therapy On Left Ventiricular Function In Patients With Cheyne-Stokes Respiration (CSR) And Congestive Heart Failure. Am J Respir Crit Care Med 2000: 165:A247, 2002
Lyron Deputy