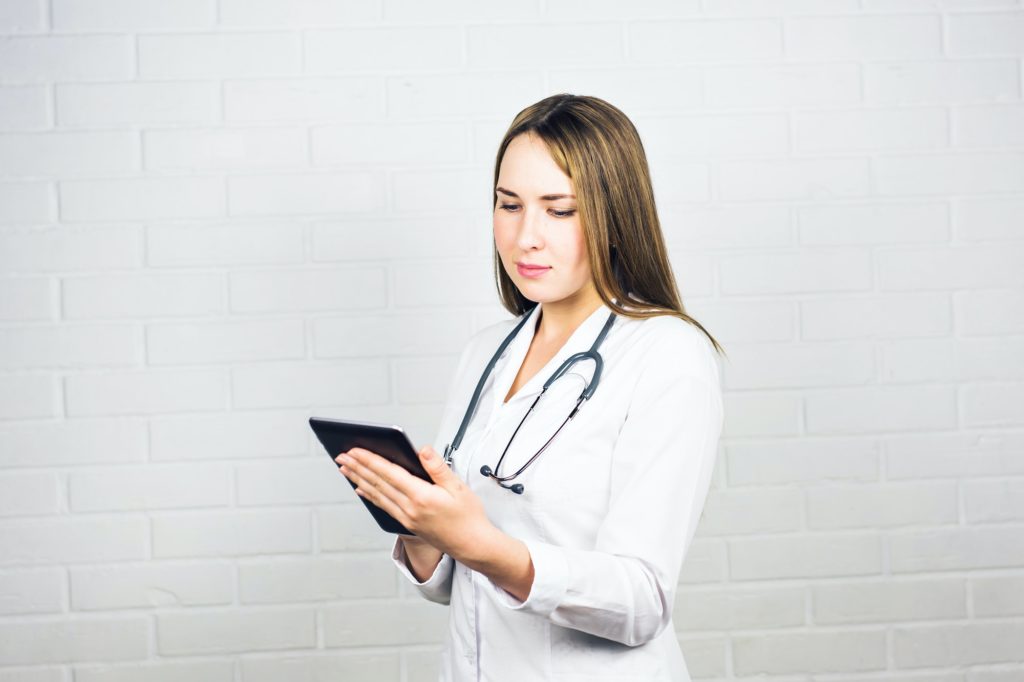 Attention Experienced Sleep Techs and All Health Care Providers! Boost your professional value. Grow your Clinical Sleep Educator skills and prepare for the BRPT CCSH credential exam with our Clinical Sleep Educator Series. This is a completely online self-paced e-learning series. Learn the fine points of sleep medicine patient assessment, testing, treatment and therapies. Work with a sleep medicine team to provide long-term care for patients with sleep disorders.
Those who complete this course may take the optional Certification in Clinical Sleep Health (CCSH) exam. Please check the BRPT website for details on exam eligibility.
The BRPT has designated our Clinical Sleep Educator Series as STAR Self Study Program CSS004 for the purpose of BRPT CCSH examination eligibility.